Welcome to my fourth week of Feature and Follow, which is held every Friday by
Parajunkee
and
Alison Can Read
. I have to admit, I love the question/activity this week only because the main guy in my current read is SEXY.
This weeks question:
We have an activity this week! Dreamcast your current read.
My current read is Sweet Evil by Wendy Higgins. :D
Kaidan Rowe
Why in the world is he so sexy?
Here's why:
-He can read emotions
-Dark hair, blue eyes
-British accent
-Plays the drums
-Has only opened up to Anna
-Has good beneath his dark appearance
-Controls people's lustful feelings
-Works out
-Drives a hummer
and soo many more... I can't list them all. He's just... <3
I picked Adam Gregory as his look-alike.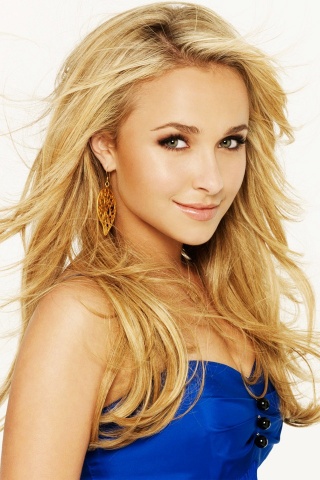 Anna Whitt
-Super innocent
-Half-demon, half-angel
-Long blonde hair
-Southern belle
I don't know what to say about Anna. She's mostly extremely innocent and has that look to her. She's described as having waist long hair and a light complexion.
Hayden Panettiere portrays a good look-alike for Anna.
What about you? Who's your current dreamcast? (: